https://royalwearimmaculateoutfitterz.luxurybrand.shoes/<meta name="facebook-domain-verification" content="46t2dd4wk0k20yyy99ze412d5xfj13" />
ROYALWEAR IMMACULATE OUTFITTERZ ONE OF A KIND LIMITED EDITION FOOTWEAR BRAND BEST QUALITY BEST STYLE AND BEST FOR ANY OCCASION. ROYALWEAR IMMACULATE OUTFITTERZ FROM CLOTHING TO FOOTWEAR IS THE KING OF COMFORTABLY IT DONTBGET NOO ROYAL THAN THAT!!
The feature edition
An amazing limited edition and unique design
BUY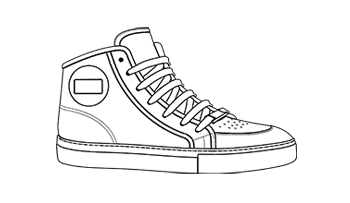 RoYalWear-119Teens
Sporty high top
Hi-top sneaker with a retro taste that draws inspiration from boxing footwear, with the logo in a padded circle placed on the side
Authentic Italian manufacturing
Each design is meticulously constructed by a skilled network of selected Italian artisans, there are no finer hands in the field. The handcrafting and the materials, are state-of-the-art.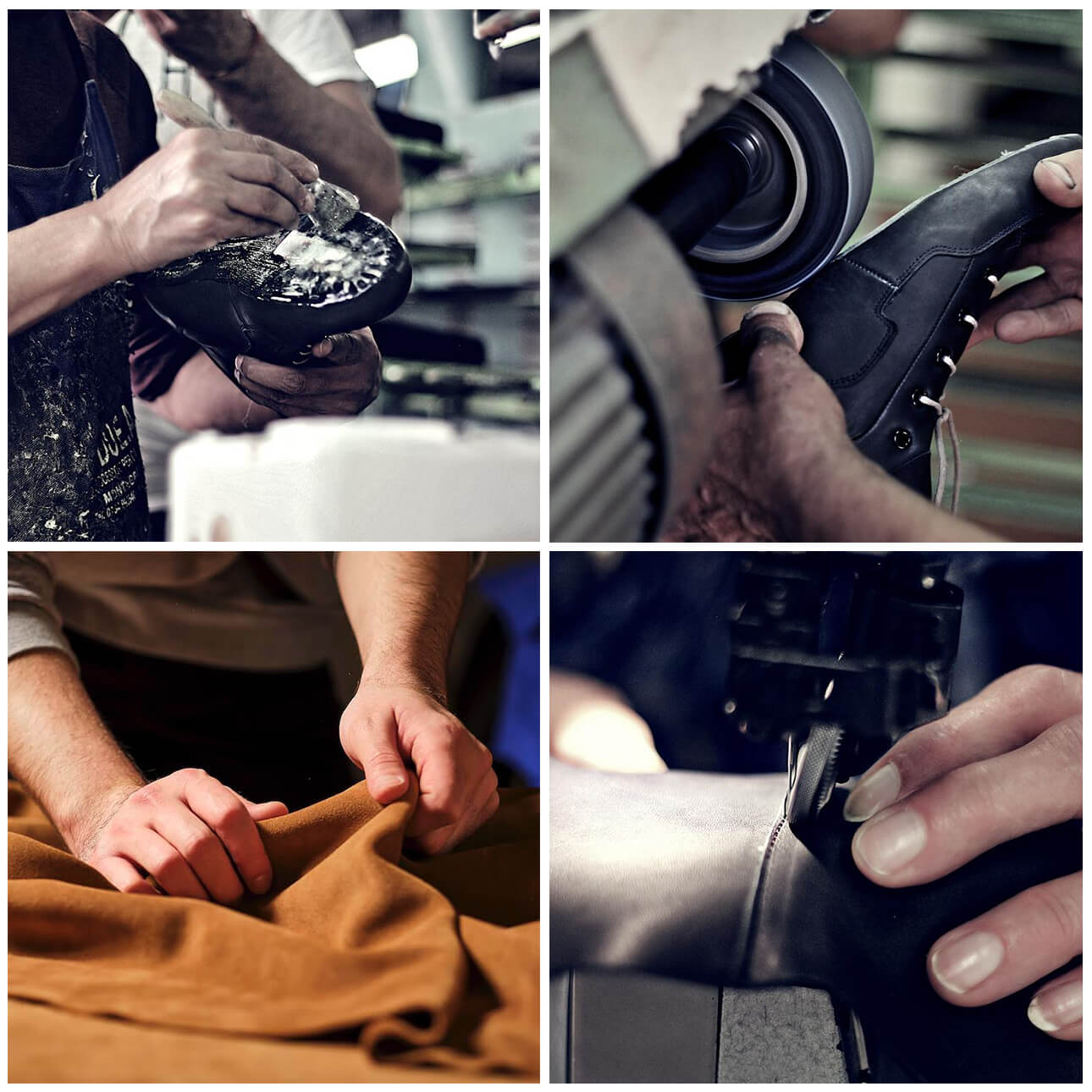 Share these designs with your community
OTHER DESIGNS WE ARE WORKING ON
About Follow Me On InstaGram @kingsanttana
ROYALWEAR IMMACULATE OUTFITTERZ ONE OF A KIND LIMITED EDITION FOOTWEAR • FREE SHIPPING: CUSTOMERS RECEIVE FREE EXPRESS SHIPPING TO EUROPE,UNITED KINGDOM AND THE USA. • GUARATEED: ALL ORDERS ARE 100% PERCENT SATISFACTION. • GUARANTEED: CUSTOMERS WHO DON'T? COMPLETELY LOVE THEIR SHOES WILL RECEIVE A NO-HASSLE REFUND OR REPLACEMENT, NO QUESTIONS ASKED! • FREE RETURNS: RETURNS ARE FREE FROM ANYWHERE IN THE WORLD PLUS 100% 30 DAY MONEY BACK GUARANTEED.
<meta name="facebook-domain-verification" content="46t2dd4wk0k20yyy99ze412d5xfj13" />